Professional Beauty's Virtual Beauty Week 29/03 - 03/04

💗
If you participated in a Virtual Beauty Week webinar then you can receive 1 CPD hour per webinar you attend. Please complete the form and you will receive a certificate within the next 2-3 weeks.
Courtesy of: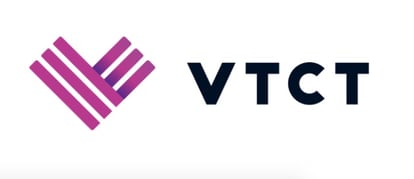 *CPD hours will be available for professionals who are continuing their training and not students who are still in professional education.